Continuous pursuit of innovation for complex infrastructure works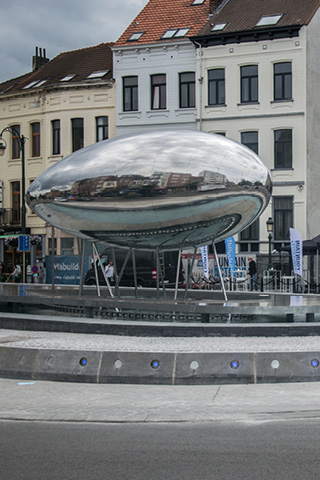 At Viabuild, we apply high standards and use the most suitable equipment for each project. This enables our team, with their extensive knowledge and experience, to work towards a higher quality level.
- Wim Vermonden
Viabuild Headquarters
Tel. +32 3 206 25 00
Contact us
Complex infrastructure projects are often characterised by technical structures such as tunnels, metro stations, pumping stations, bridges and reservoirs.
Highly specialised work that requires special expertise. Usually made of concrete, sometimes also carried out in steel structures. Our civil engineering department also carries out water and rail-related works. Viabuild invests in high-quality equipment and is continuously aiming to achieve innovation. We have the technical knowledge and the trained staff – including our own formwork teams – to carry out complex infrastructure works using special building techniques.
Civil engineering realisaties